Our Events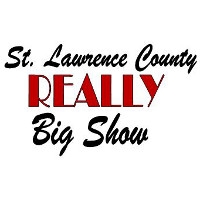 Community Event
One of the first signs of spring in the North Country is The Really Big Show – the St. Lawrence County Chamber of Commerce's annual home, garden, and business expo featuring some crafts, food, and wine too!
The 2014 show, held at Cheel Arena, Clarkson University, Potsdam, is slated for Friday, April 25th from 12- 8pm and Saturday, April 26th from 9am- 4pm.
White's Lumber and Building Supplies at Watertown

- 315-788-6200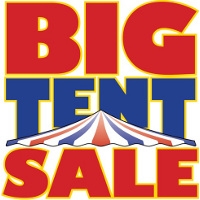 White's Tent Sale
Sales Event
Be sure to stop by our Watertown location May 9th & 10th for our tent sale!! Friday, May 9th from 7am- 7pm and Saturday, May 10th from 8am- 4pm.
We'll be having specials on closeouts, discontinued merchandise, canceled special orders and over buys. Doors, windows, paint, bath & kitchen cabinets, hardware and MUCH more!!